Stage 1
Layout your Flatpack and ensure all sides and fixings are present and ready for assembly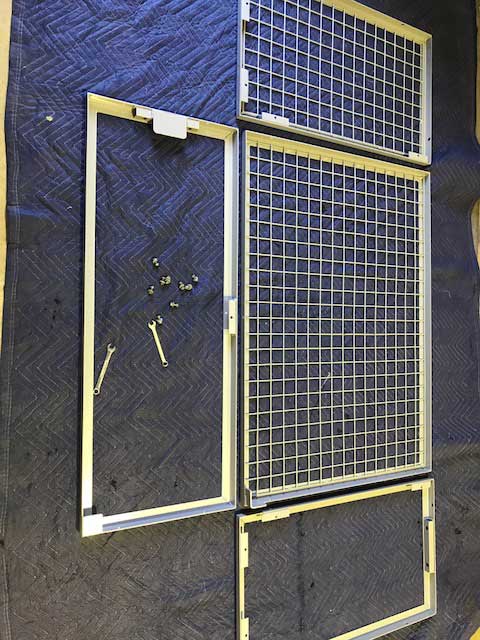 Stage 2
Attach end piece 1 to the main frame piece ensuring any doors are set to swing out the correct way.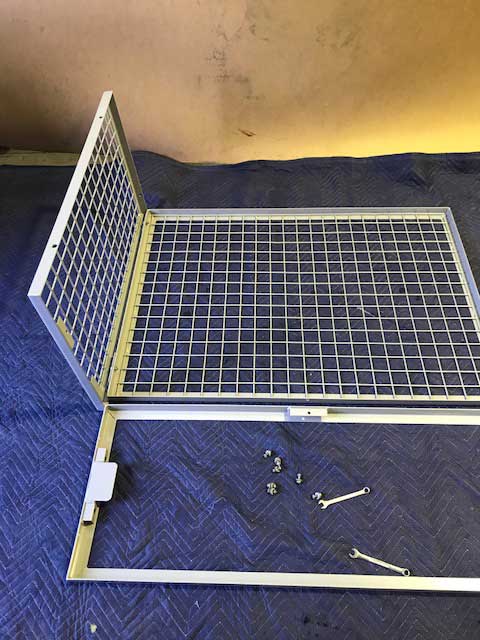 Stage 3
Attach the second end piece to the main frame. The end piece pictured is an open piece for door installation.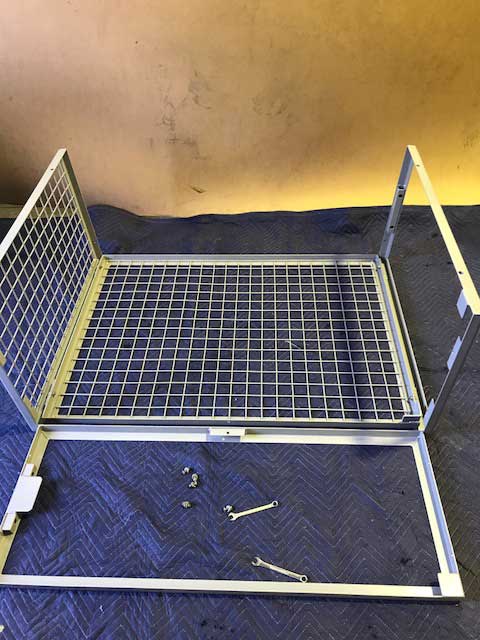 Stage 4
Fasten internal bolts to tighten the frame pieces together.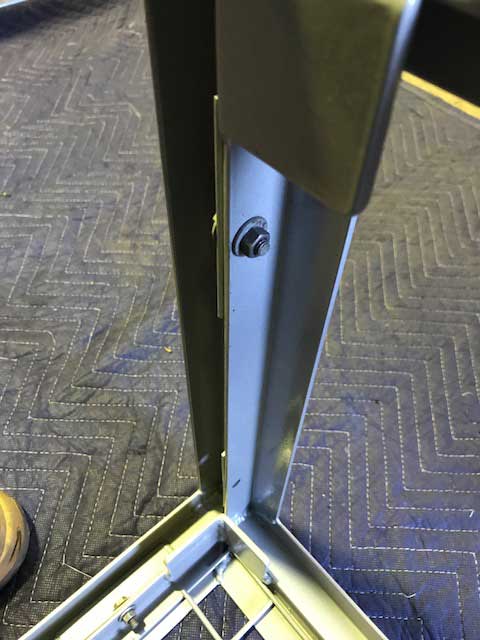 Stage 5
Attach the top side which will tie into all parts of the frame.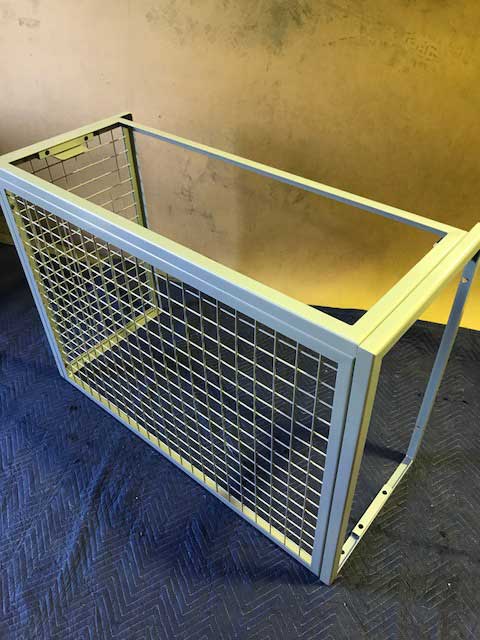 Stage 6
Attach the door pieces to the open frame and ensure the perfect fit.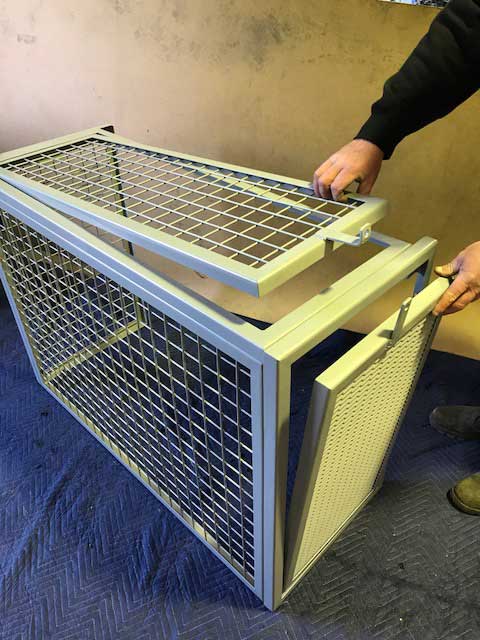 Stage 7
Check all parts are secure and doors are lined up. Your cage is now complete.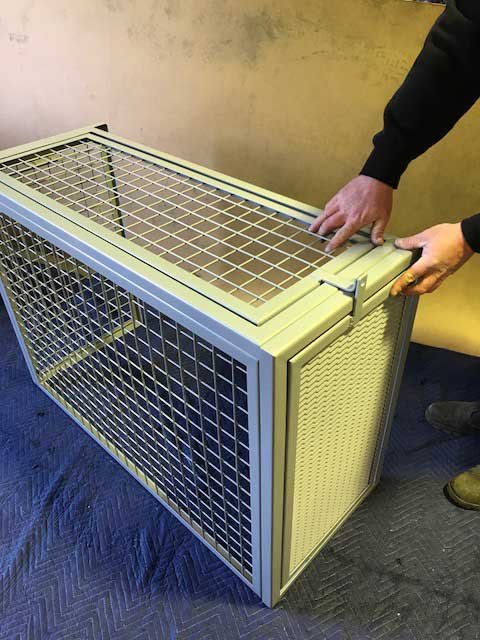 Stage 8
All that's left to do is place the cage in the appropriate area and bolt it in place.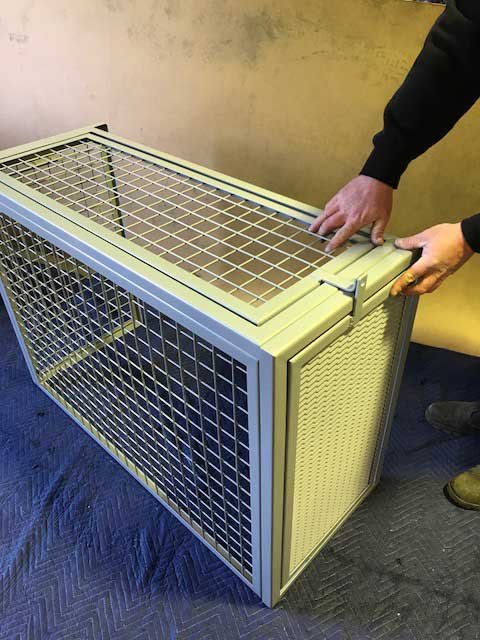 All Cage offers a range of DIY Flatpack Cages of varying sizes.
Contact us with your requirements for a no obligation quote.
All Cage DIY Flatpack Cages are made of the highest quality construction. They come in a range of sizes and are perfect for protecting your solar inverters, air conditioners, pool pumps, taps, utility meters, heaters, speakers etc.

Australia Wide Delivery
We can ship our flat pack options Australia wide. Contact us for more information

Secure Your Investment
Give your costly infrastructure the appropriate security. Protect your investment.